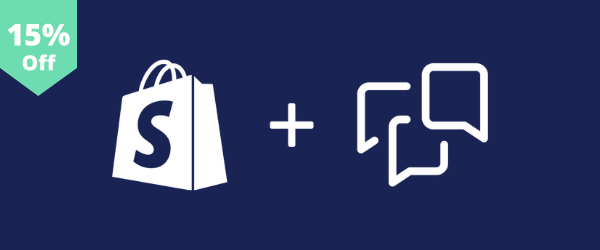 Pre-order Shopify!
Is your webshop or website running on Shopify? Great! Soon we will launch our user-friendly plug-in in the Shopify store. Super simple to collect automated reviews about your products and/or company. The plug-in can be set up in just a few clicks. Starting today, we'll give a 15% discount to the first 50 organizations that sign up. So you're not tied down to anything yet. Do you already collect reviews at Trustpilot, TrustedShops or another official Google Review Partner? Then we will import them into our tool so you are not starting from scratch.
Grab your 15% discount now!
You are getting started from as little as € 59 per month. We dare to say honestly that this is the best price-quality ratio in the market. So take advantage of this special offer in time.
Sign up
Signing up is completely optional. Are you among the first 50? Then you will receive a 15% discount on the subscription.
Launch!
Soon we will launch the Shopify plug-in. We will then contact you for the possibilities.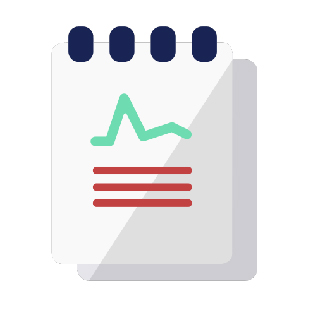 Quote
If you are still interested we will send you a quote (including 15% discount on your subscription) based on your requirements.
Convinced of Feedback Company? Great! Then be quick and take advantage of a 15% discount on your subscription! This action only applies to the first 50 organizations. Note, you are not yet tied to anything. As soon as the integration is ready we will contact you without any obligations.