Feedback Company is included in the Data Pro register. The register includes companies that have passed the Data Pro Certificate. With this they show that they meet the Data Pro Code of Conduct and prove that they responsibly deal with customers personal data. The Data Pro Code is the first code of conduct recognized by the Personal Data Authority and sets the standard in the market.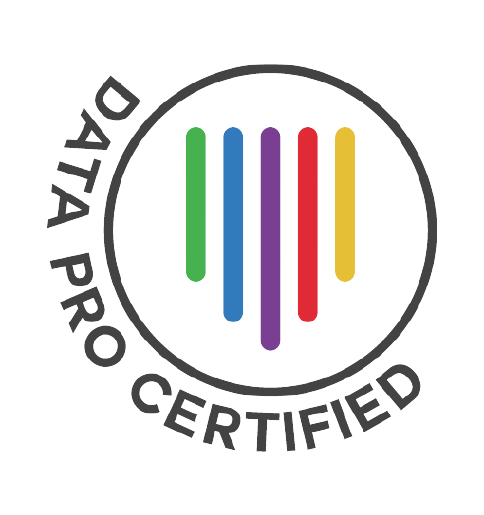 The Data Pro Code is a further elaboration of the obligations that data processors must follow under Article 28 GDPR and applies to data processing in the Netherlands. The Data Pro Code provides a concrete code of conduct for processors. At its core are the information obligations that the data processors must follow, they are also held accountable through supervision.
The Data Pro Code is a concrete implementation of the requirements of the GDPR
The 3 principles of the Data Pro Code
The first principle is information obligations. The data processor grants information to its clients about the security measures it has taken regarding its product or service. The data processor justifies this in the Data Pro Statement.

The second principle is review and oversight. In this step, it is decided whether the data processor complies with the Data Pro Code sufficiently enough to be included in the Data Pro Register.
To conclude, the last principle is the operation and adaptation of the Data Pro Code. Here the Data Pro Code is continuously scrutinized and optimized. Furthermore, a Data Pro Code College has been set up where the code is regularly evaluated.
Questions about the Data Pro Code?