Subscription starting from 3 months onwards
Start from 39,- per month
Send invitations in your own corporate style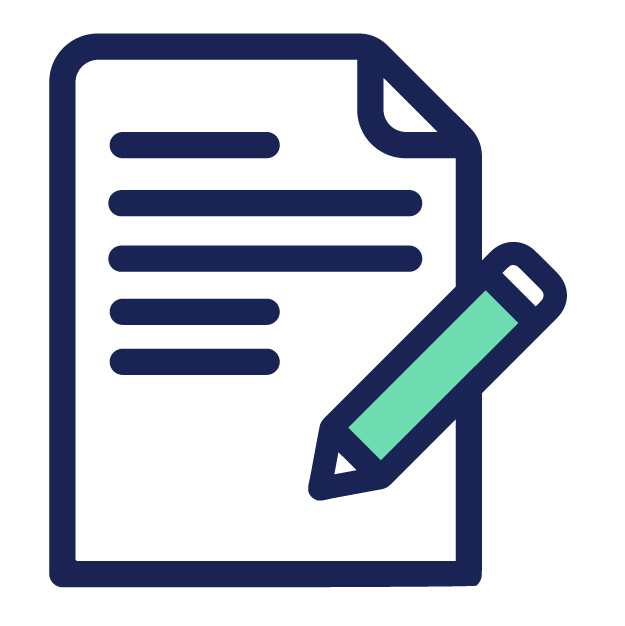 Proposal
Based on your wishes and needs, you will receive a competitive quote that will make you happy.
Sign
Are you so enthusiastic about the quote? After the online approval you can start.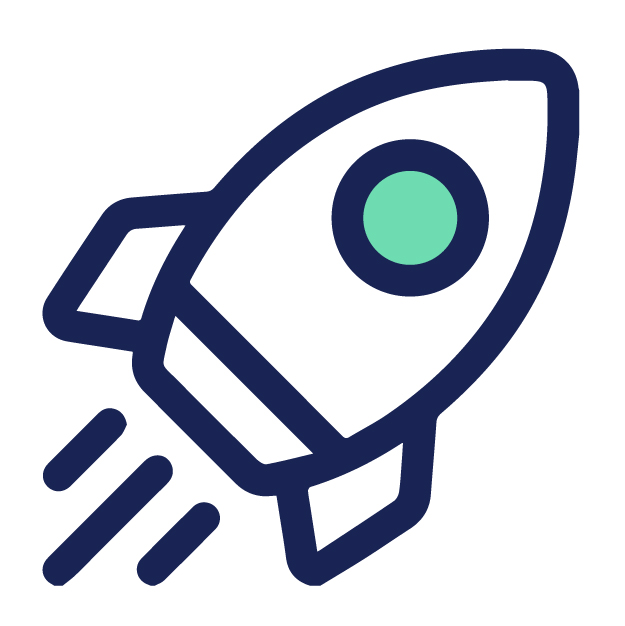 This is how simple the tool works
Feedback
from $ 69,- per month
450 invitations
Want to collect reviews in a simple and easy way? Then choose for Feedback.
Short contract period starting from 3 months
Create your own questionnaire
Review widget for your website
Easy to find company page
Personalize your invitation
Visible Reviews in Google Ads
Up to 1000 invitations
Looking for more invitations and/or have multiple website domains? Then choose for Pro.
Everything in the Feedback package
API GET for custom review widget
Up to 4 languages/domains
Up to 2000 invitations
For organizations that collect a lot of feedback. Invite up to 2000 customers per month with Platinum.
Everything in the Feedback package
API GET for custom review widget
Up to 6 languages/domains
Start directly
Enter your details below and we will get started right away.
Why choose Feedback Company?
Short-term contracts
We are the only company that offers short term contracts starting from 3 months. This way you have the possibility to try it out without a considerable investment.
All-round reputation
Would you like to get more detailed information, guided by research to improve your services? We also offer extensive customer satisfaction research with consultancy and a track to improvement.
Established in the Netherlands
Made in Holland! Founded in 2010 and operated from 'De Jaarbeurs' in Utrecht since 2014. We are the only reputation management solution provider which is still in Dutch hands. We are secretly quite proud of this.
Google Premium Partner
Around 30 organizations worldwide are allowed to carry the label 'Google Premium Review Partner'.
Price-quality
We build all of our solutions in-house. This ensures a quick turnaround time in development and high quality at a favorable fee.
Integrations
Automatically send invitations through your webshop, CRM, CMS or an other application? No problem. Our API link takes care of it.
We are fair
As a Google review partner, we greatly value reliability and honesty, and we even throw in a few safety check-ups. Our feedback is verified for authenticity, and always checked according to a set checklist.
We rise to a challenge
Sitting still is not something we do. Comfort zones, we don't do either. Feedback Company prefers to be top of the class. We achieve this by innovating, coming up with new technical solutions and keeping a cool head.
We believe in data
Data pushes us in the right direction. Thanks to data analysis, our own consultants, research methods and benchmarking, we are able to gain in-depth knowledge in the field of feedback.
Frequently Asked Questions
How long does the contract run?
At Feedback Company you can start from 3 months. This way you can try at your own leisure to see whether this is something for you.
What is the difference between reviews and research?
Customer research provides in-depth insights into the performance, per business process. This allows for targeted measurement and improvement. Company reviews measure experiences with the organization.
What is the notice period?
Feedback Company offers short-term contracts from 3 months onwards. The contract is automatically extended by another 3 months.
Can I upgrade in between?
You can always upgrade your existing package. Feedback Company offers solutions for collecting reviews to extensive satisfaction research based on certain processes.
I want to switch. Can I import my reviews?
Importing previously collected reviews is no problem, as long as they were collected through a Google review partner.
Can I connect my platform?
Feedback Company has ready-to-use integration with the most used webshop/website platforms. This way you can easily send automatic invitations.
Is my data safe?
Of course, Feedback Company is 100% GDPR compliant. Your data and that of your customers are safe with us.
To who can I go with my questions?
We have a special team that is happy to help you! Reachable by phone and/or email. They are ready to answer your questions every weekday.