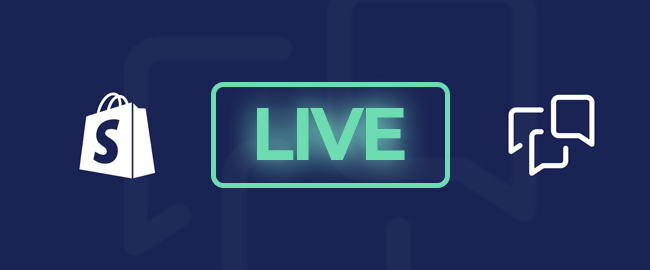 Shopify is live!
Is your shop running on Shopify? Great! Our user-friendly plug-in is now available in the Shopify store. The link works super simple to automatically collect reviews about your products and/or company. The plug-in can be set up with just a few clicks. By the way, do you already collect reviews from a Google Review partner? Then we import them into our tool so you don't start from scratch.
The plug-in is free to use with a business or product review package.
Sign up
Signing up is completely optional. We will be happy to help you in an introductory conversation.
Linking
Link your Feedback Company account simply and quickly to your Shopify account. We're happy to help.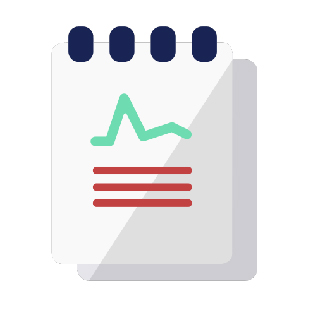 Send automatically
From now on, send feedback invitations automatically from Shopify!
Wondering if Feedback Company is right for your organisation? We would love to help you out! Sign up below and we will contact you without any obligation: