Magento
Feedback Company has a seamless integration with Magento. Webshops and websites built on Magento can easily collect valuable customer reviews with the Feedback Company plugin. With the Feedback Company Trust widget on your website, it is possible to collect company and product reviews fully automatically and increase your trustworthiness.

With the Feedback Company plugin for both Magento 1 & 2, invitations to registered orders on the platform, can be sent fully automatically.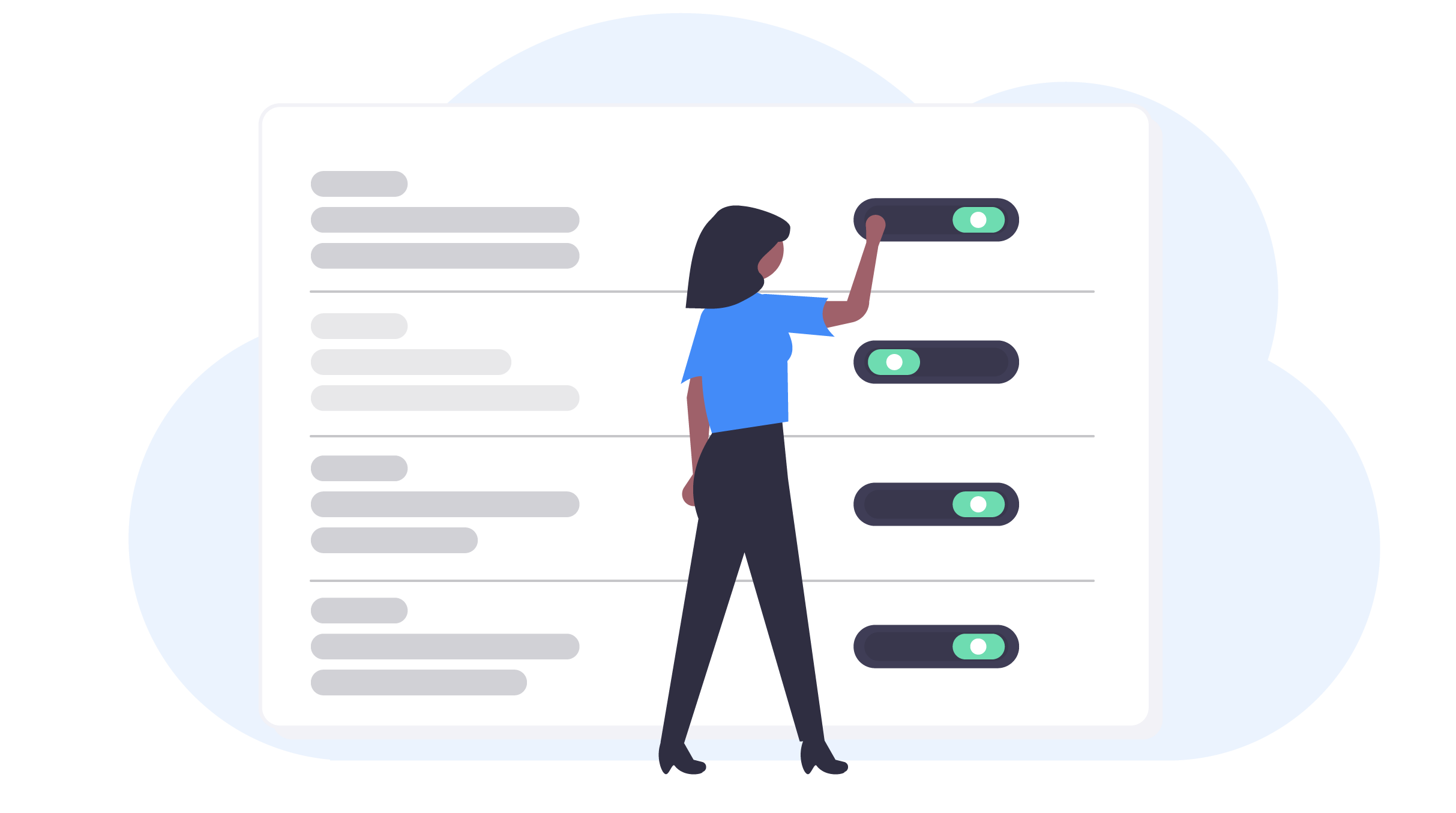 About Magento
Magento is a popular e-commerce platform with a lot of flexibility and integration options. In addition, Magento is one of the most used website platforms for online sales. Also, due to the high number of users, many applications and extensions are available for the platform.

Users of the Magento integration