The solution for
reliable

&

honest

feedback

By continuously asking the right question to the right person at the right time, you gain insight into the customer journey, making trends, needs and action points visible. From (product) reviews to extensive customer and employee research.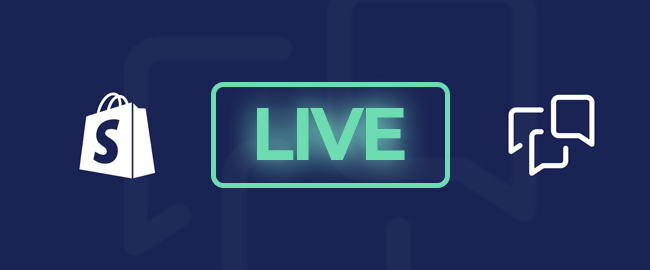 Shopify is live!
Is your shop or website running on Shopify? Great! We recently launched our user-friendly plug-in in the Shopify store. Super easy to automatically collect reviews about your products and/or company. The plug-in can be set up in just a few clicks.
Do you already collect reviews at TrustedShops or another official Google Review Partner? Then we'll import them into our tool so you're not starting from scratch.